Read Time:
2 Minute, 48 Second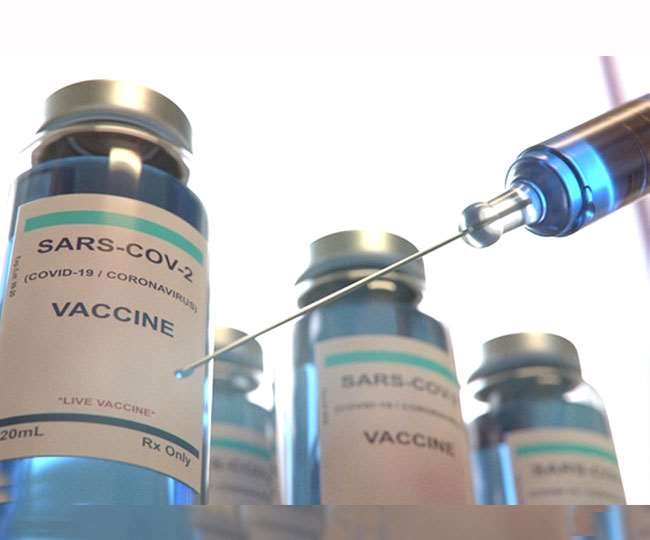 With COVID-19 spreading rapidly across the country, the availability of coronavirus vaccine in the market is the only escape from the pandemic. Recentley a vaccine against COVID-19 produced by Bharat Biotech in partnership with ICMR's National Institute of Virology has received permission from the Central government. But the main concern is as to how soon will the vaccine be available in the market. 
On July 2, the Indian Council of Medical Research (ICMR) said that they hoped to have the vaccine by August 15 – but said it was not a deadline. It announced that it wanted to "launch the vaccine for public health use latest by August 15". And as the date of the apparent 'launch' of the vaccine approaches, WhatsApp forwards, social media posts claim that it will be available in the market from 15 August.
A letter from ICMR about fast-tracking the clinical trials of the vaccine is also doing the rounds. It says, "Bharat Biotech vaccine received permission from central government from August 15 it will be available in market as corona vaccine. Great news today see official permission."
CLAIM: Bharat Biotech's COVID-19 vaccine will be available in the market from 15 August, according to a letter from ICMR about fast-tracking the clinical trials of the vaccine.
FACT CHECK: The claim is false as 15 August is not actually a deadline for the launch of the vaccine.
ICMR clarification on Fast Tracking process: 
After an outrage by medical community stating that how can a vaccine be developed in such a short time, ICMR said the process to develop an indigenous vaccine to fight the coronavirus pandemic is as per globally accepted norms of fast tracking, and that the safety and interest of people of India the topmost priority. 
The ICMR said while feedbacks in public domain from commentators are welcome, the best of Indian medical professionals and scientists "should not be second-guessed" for their professionalism.
In a statement, the ICMR said the letter sent by DG-ICMR to investigators of the clinical trial sites was "meant to cut unnecessary red tape, without bypassing any necessary process, and speed up recruitment of participants".
"ICMR's process is exactly in accordance with globally accepted norms to fast-track the vaccine development for diseases of pandemic potential wherein human and animal trials can continue in parallel," ICMR said in a release. 
When will coronavirus vaccine COVAXIN be available in market?
According to a release, human clinical trials Phase 1 and Phase 2 of the COVAXIN will commence from July, therefore, at present no confirm information is available as to when the vaccine will be available in the market for human use. 
Latest News on Coronavirus
Fight against Coronavirus: Full coverage




Source link