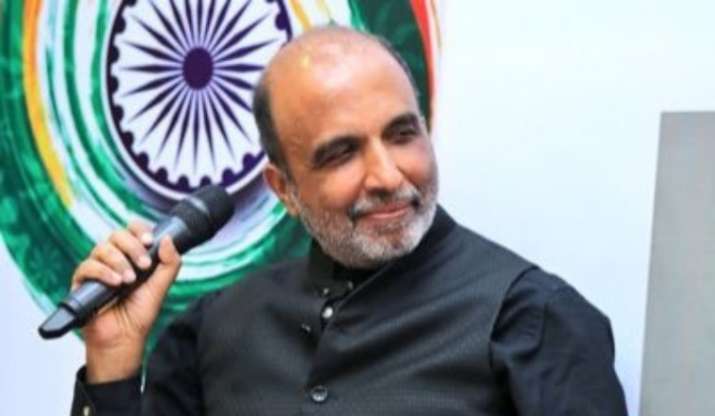 Read Time:
1 Minute, 51 Second
Sanjay Jha has been suspended from the Congress party for "anti-party activities and breach of discipline." His suspension comes hours after he tweeted for Sachin Pilot, who was removed as Rajasthan Deputy CM for revolting against CM Ashok Gehlot. In a tweet, Jha had said that Pilot should be made the chief minister and Ashok Gehlot must be given a senior organizational role to revive weak states. 
In another tweet, Jha had asked who was next to be outed from the party. Earlier this month, Jha had resigned as president of the Maharashtra unit of the All India Professionals Congress (AIPC), saying "my political outspokenness conflicts with my official position".
First, Jyotiraditya Scindia.

Now, Sachin Pilot.

Who next?

Watch this space!

— Sanjay Jha (@JhaSanjay) July 14, 2020
Back in June, Jha was removed as a Congress spokesperson, days after he wrote a newspaper article critical of the party. The note of his suspension, undesigned by Balasaheb Thorat, came from the Maharashtra Pradesh Congress Committee. 
In the article, Jha had said, "The Congress has demonstrated extraordinary lassitude, and its lackadaisical attitude towards its own political obsolescence is baffling. I would like to call a spade a spade here and a shovel: there has been no serious effort to get the party up and running with any sense of urgency," he said in the article. "There are many in the party who cannot comprehend this perceptible listlessness. For someone like me, for instance, permanently wedded to Gandhian philosophy and Nehruvian outlook that defines the Congress, it is dismaying to see its painful disintegration," he had said.
Fight against Coronavirus: Full coverage




Source link